On September 22, 2019, the Peace Corps community will have the unprecedented opportunity to bring the Peace Corps experience to the John F. Kennedy Center for the Performing Arts as part of a 16-day opening festival for the REACH living theater expansion project.
PCC4Refugees is honored to have been invited to share our work on Sunday, September 22 at a festival celebrating the opening of the John F. Kennedy Center for the Performing Arts' expansion, "The REACH."
Please join us for our panel discussion from 2:30 pm – 3:30 pm in the Justice Forum. Three RPCV panelists include NPCA president and CEO Glenn Blumhorst, recently returned from volunteering with asylum-seekers in El Paso; Ron Ison, who has mentored refugee kids for years in Cincinnati; and Eirene Chen, just back from volunteering in a Greek refugee camp. Our own Valerie Kurka will moderate.
The event, with full public access and interactive activities for the whole family, will be co-hosted by National Peace Corps Association (NPCA) and RPCVs of Washington, D.C. (RPCV/W) in collaboration with A Towering Task: A Peace Corps Documentary, which will be premiered on this occasion. The activities will highlight the history of the Peace Corps and its impact, as presented through the experiences of Peace Corps alums and former Peace Corps staff. PCC4Refugees will also host refugee youth who will share their experiences of arriving and living in the US with event visitors.
The REACH event offers free timed passes for entry, which are recommended but not required. Because of limited space, guests without passes may wait in a line for entry. A link to obtain passes is here. To obtain free tickets to the film, check NPCA's website: www.peacecorpsconnect.org
Peace Corps Community for Refugees (pcc4refugees), an NPCA affiliate, was founded in 2016 in response to the worldwide refugee crisis. As RPCVs, we seek to support refugees and asylum-seekers in this country and abroad. For updates on this event, check our website: www.pcc4refugees.org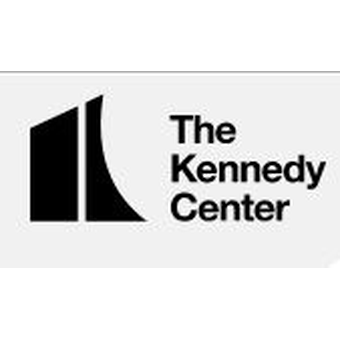 The Kennedy Center REACH, 2700 F St NW, Washington, DC 20566, USA